Colorado Massage Info
Welcome to Colorado Massage Info
Everything you need to know about massage and spa services in Colorado. From the best spas to different massage techniques, and even booking advice.
Trending Articles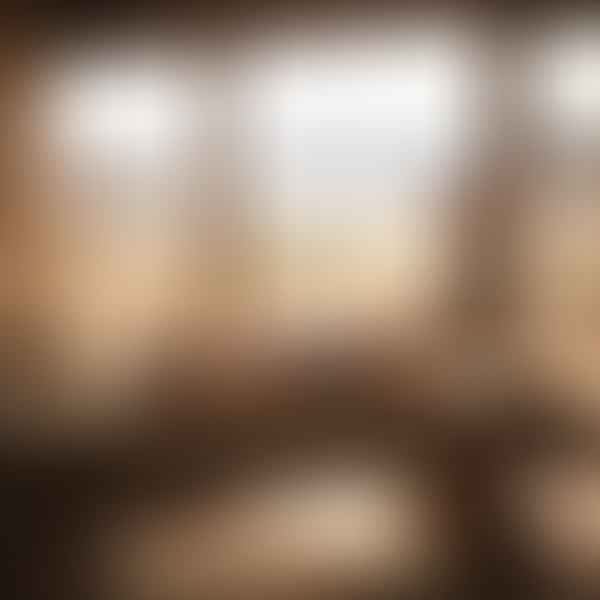 Unravel the art and science of deep tissue massage in Colorado Springs with this enlightening blog post. Delve into the techniques, benefits, and experiences of this popular wellness trend. Explore top spas, anticipate your session, and equip yourself with essential massage know-how. Dive in, and pave your path to well-being today.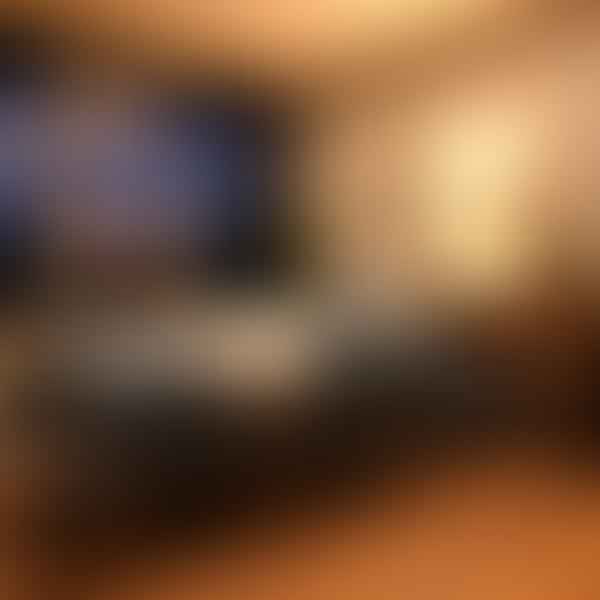 Embark on a journey into Aurora, Colorado's massage therapy scene, and learn about the various techniques available for ultimate relaxation. This post highlights top-rated spas, shares unique features of Aurora's services, and provides tips to enhance your massage experience.